Welcome to Scrub Bros Carpet Cleaning, where we can help you with all your natural stone and grout cleaning and sealing needs.
If you have any questions or need any assistance in maintaining your natural stone surfaces or tile and grout, you can always reach us through our contact page and we will get back to you as soon as possible.
We know how painstaking tile and grout cleaning can be and we want to help. Explore the website to see if we can help you answer any of your tile and grout cleaning questions.
Since we have been cleaning and polishing natural stone and tile and grout for years and continue to do so, you can rest assured we have the experience and knowledge you can rely on to handle any cleaning needs you have.
Scrub Bros is the best resource for tile & grout cleaning in Reno.
Call 775.722.4955 for a quote today, and get the transformation process started.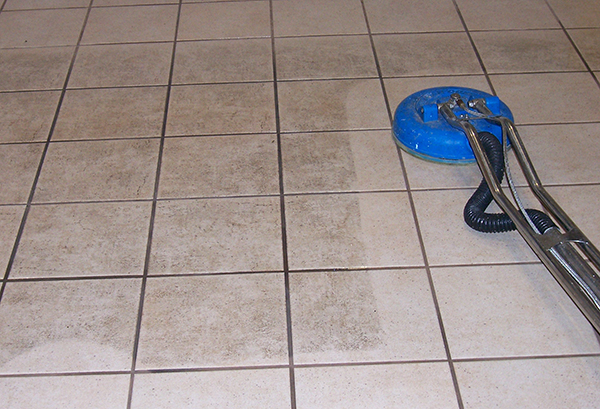 Carpet Cleaning Specials!
Get 3 Rooms for $75 and/or 4 Areas Cleaned for $105!