Water Damage Carpet Cleaning
Scrub Bros Carpet Cleaning is the premier provider of Water Damage Restoration Services in Reno, NV. Our goal is to exceed your expectations with our high quality control standards and our technicians who are the best in the business.
We use the latest technology in the water damage restoration industry to ensure the best results for our customers. If you have water in your home and need one of our certified technicians dispatched to your home. Call Scrub Bros today for a FREE Estimate today.
Scrub Bros is the best resource for water damage restoration in Reno.
Call 775.722.4955 for a quote today, and get the transformation process started.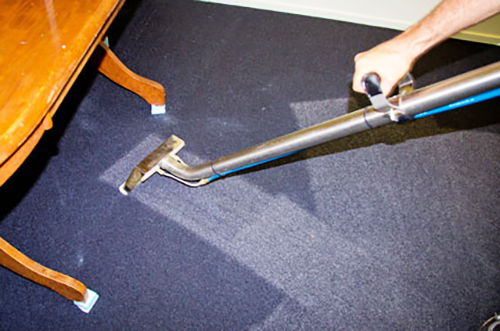 Carpet Cleaning Specials!
Get 3 Rooms for $75 and/or 4 Areas Cleaned for $105!