Welcome to Scrub Brothers
Serving Reno Nevada, as well as Sparks, Fernley, Carson City, and more!
At Scrub Bros Carpet Cleaning we take the worry of home cleaning from you and you can sit back, relax and watch your home gleam like new. We offer much more than carpet cleaning services – we take care of all your household cleaning needs!
At Scrub Bros Carpet Cleaning, professionalism is our key word, and we have our finger on all the latest developments in cleaning technology to provide a perfect job and the best of service. Scrub Brothers is the place to call for professional carpet cleaning, upholstery cleaning, pet stains and odors, general furniture cleaning, rug cleaning, tile and grout cleaning and water damage remediation.
Call Today! 775.852.6937
After Hours: 775.722.4955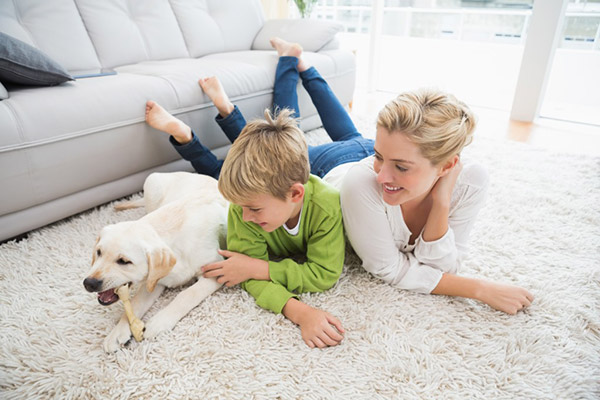 Carpet Cleaning Specials!
Get 3 Rooms for $75 and/or 4 Areas Cleaned for $105!
Residential & Commercial Services
Scrub Brothers will take care of all your Carpet, Upholstery & Tile Cleaning Needs.
We Use The Finest Cleaning Equipment Available
We arrive at your home with our super powerful truck mounted extraction cleaner. This breakthrough in cleaning technology guarantees that the cleaning service will be carried with minimum of upheaval in your home.
We guarantee that you will be truly amazed, not just by the quality of our cleaning, but also by how simple and straightforward your cleaning job went, and how quickly!
In no time, you'll be sitting with your feet up drinking your cup of coffee again!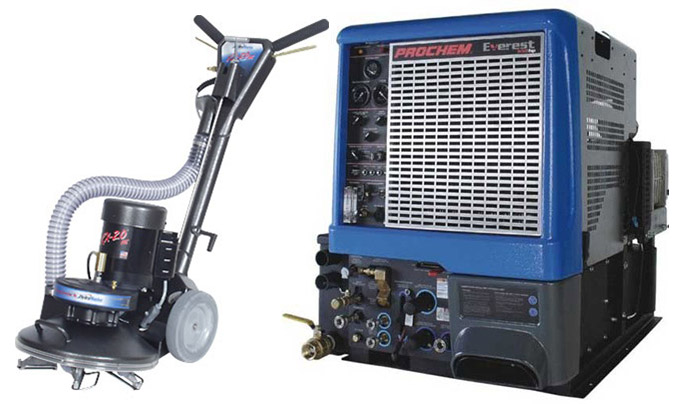 dorothyh64
If you have carpet in your home or office, deep steam carpet cleaning is
Subscribe now and get special offers