Scrub Bros Carpet Cleaning cleans with the top-of-the-line heavy-duty truck-mounted hot water extraction method. Hot water extraction is the method most widely used by professional Institute of Inspection, Cleaning and Restoration Certification (IICRC) cleaning companies, and our Greater Reno carpet cleaning services provide a deep clean without saturating your carpet and upholstery. The system also uses a powerful deep drying vacuum to extract most of the moisture out of your carpet and upholstery. All our Nevada carpet cleaning technicians have been through rigorous training and are certified by the IICRC.
NO ONE BEATS OUR STATE-OF-THE-ART CLEANING TECHNOLOGY! There are many smaller companies that offer carpet cleaning in Reno, but do not use the same sophisticated and advanced cleaning system. These systems can leave your carpet or upholstery insufficiently cleaned. Our method is recommended and strongly preferred by carpet and fiber manufacturers such as Stainmaster, Karastan, Shaw and Mohawk.
Clean carpets do more than look good; carpet and upholstery cleaning prolongs the useful life of your carpet, improves air quality and removes allergens that could potentially irritate your eyes and lungs. Most fiber and carpet manufacturers recommend professional cleaning at least once every twelve months to maintain manufacturing warranties and to extend the life of your investment.
We are happy to take on your toughest jobs and transform them into something beautiful; we even specialize in installation of carpet. Reno residents can have it all with Scrub Bros: professionalism, high-quality cleaning techniques with only the best equipment, and skilled installation of flooring and carpet. Reno-based businesses can also take advantage of our corporate carpet cleaning and flooring packages.
Scrub Bros is the best resource for carpet cleaning in Reno.
Call 775.722.4955 for a quote today, and get the transformation process started.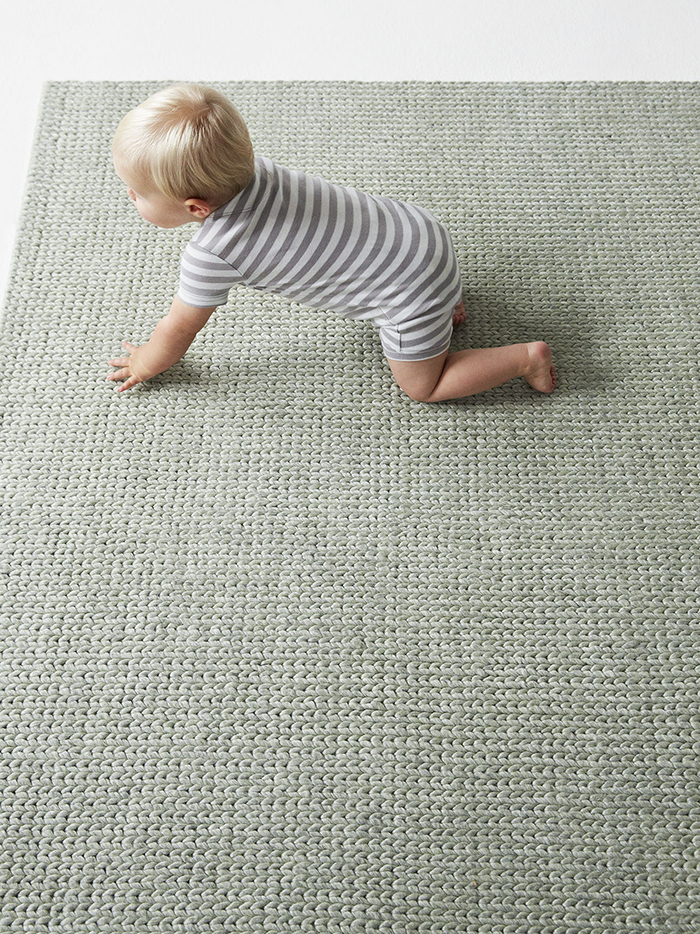 Carpet Cleaning Specials!
Get 3 Rooms for $75 and/or 4 Areas Cleaned for $105!